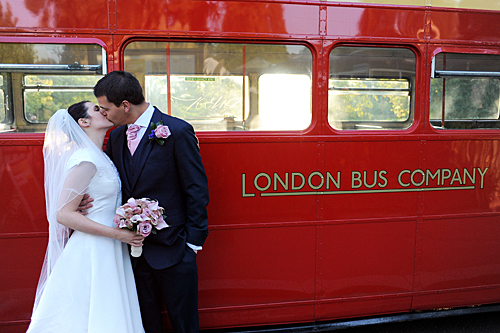 "Will and I could not be happier with the photographs the only trouble we are having is picking our favourite to display as we love them all so much! Together with how relaxed you made us feel on the day we really could not have asked for a better wedding photographer and you can quote us on that."
Rose & Will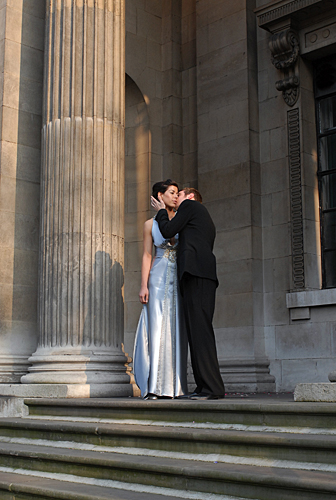 "They are fantastic! We love them!
We're just trying to choose one for the thank you cards we're sending out but there are too many good ones so its a bit tricky!
Thank you so much Tom"
Alexandra & Matthew
---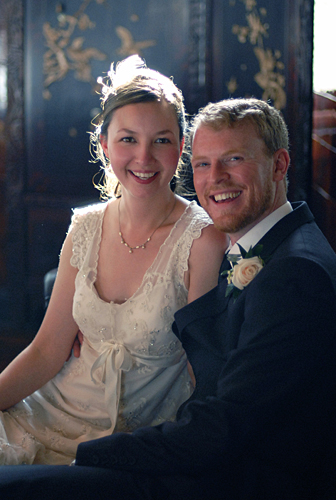 "I wanted to say thank you so much for our beautiful wedding photos. We are both so delighted, they are just so fabulous! We had such a ball on the day and I think the photos really show that. Everyone has commented on how much you
'got it' – the style and the vibe of the day, so thank you!"
Amy & Nick
---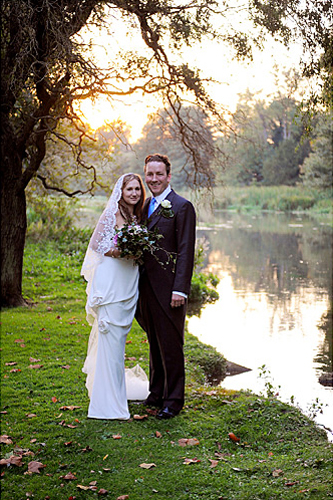 "Charlotte and I just wanted to say thank you for the most incredible set of pictures of our wedding. I can't tell you how pleased we are with them and are so glad you were there to record our special day
In the meantime be assured that we will be recommending you to all of our friends."
Damian & Charlotte
---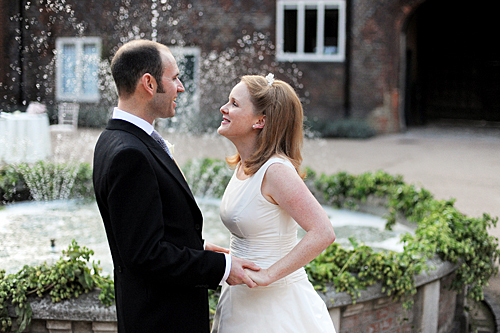 "Just to let you know that we have received the photo's and we are over the moon with them.
They really capture the spirit of the day and brought back loads of memories – My mother agreed that they are some of the best wedding pics she has ever seen (a compliment indeed!)
Thank you so much – we will be recommending your profusely to anyone else that is looking for a wedding photographer."
Charlotte & Simon
---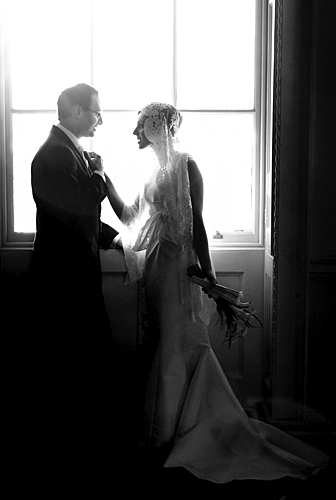 "We love the photos and how they are presented. You completely captured the mood and have provided us with an invaluable souvenir of our special day. The package you offer, providing every single snap you took on DVD (all 2000 or so!), is wonderful, allowing us to really see every moment of the day from start to end. We were also extremely pleased with the way you conducted yourself on the day, discreet but without missing any important moments, and received very positive comments from our guests. We will be recommending you to anyone that asks us for a wedding photographer in London and the South East."
Sami & Monica
---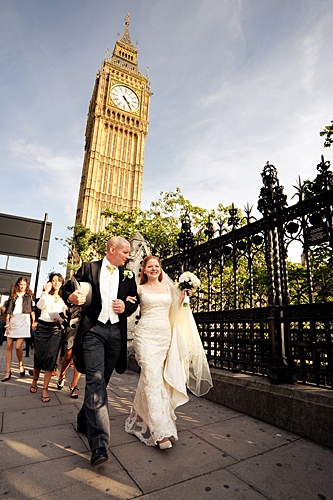 "YOU ARE AMAZING!!!!!!!!!!!!And everyone agrees too. Everyone. Everyone thinks you're the most wonderful photographer in the WORLD!You are the best, best, best, BEST wedding photographer in the world and you, YOU Tom, have made our perfect wedding even more perfect!!
Anyway, like I said, I'll write to you properly to thank you very soon.
THANK YOU!!!!!!!!!!!!!!!"
Sarah & Richard Burr
---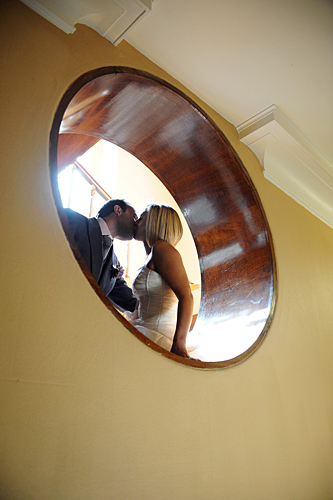 "We received our pictures on Friday and both Matthew and I are delighted with them. They have by far exceeded our expectations. Originally we were happy to have had just one timeless classic photograph but we are now finding it hard to choose just one for our wall from the selection you gave us,
Many thanks!"
Lauren & Matthew
---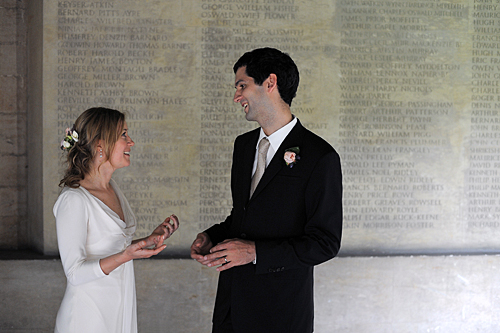 "Many thanks for such unusually striking photographs. We are really thrilled. It is lovely the way they tell the story of the day and image after image are exceptionally beautiful (and many people remarked on how pleasant you were on the day).We wouldn't hesitate to recommend you. Thanks again!"
Monica & Nico
---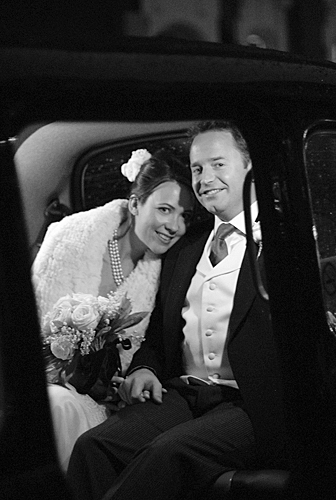 "I just really wanted to say how absolutely delighted Tom and I are with our wedding photos. We were really blown away with them and are just thrilled. You managed to capture the day so wonderfully well. My friends who have seen them say they are the best wedding photos they've ever seen"
Celia & Tom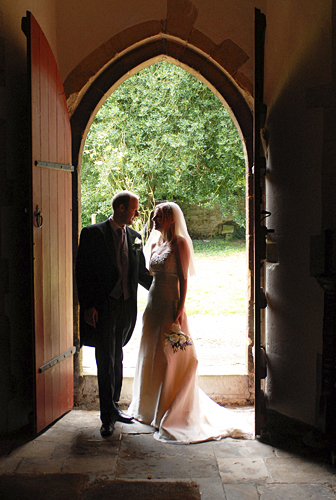 "Thank you so much for our wedding photos, they are truly stunning. We really wanted a complete record of the day and that is just what you have given us.
You made the whole process so laid back for Rachel and I, that we actually enjoyed having all the pictures taken – something neither of us expected!"
Richard & Rachel
"I think you have done a fantastic Job, really pleased with the photos, it's such a pleasure to work with brilliant people, it makes everything so easy.
If you have clients that want to talk to a happy previous client send them my way and I will talk to them."
Tom & Louise
---